Home
Welcome to Liberty 786 Dentistry-Dentist South Richmond Hill Queens- Liberty Ave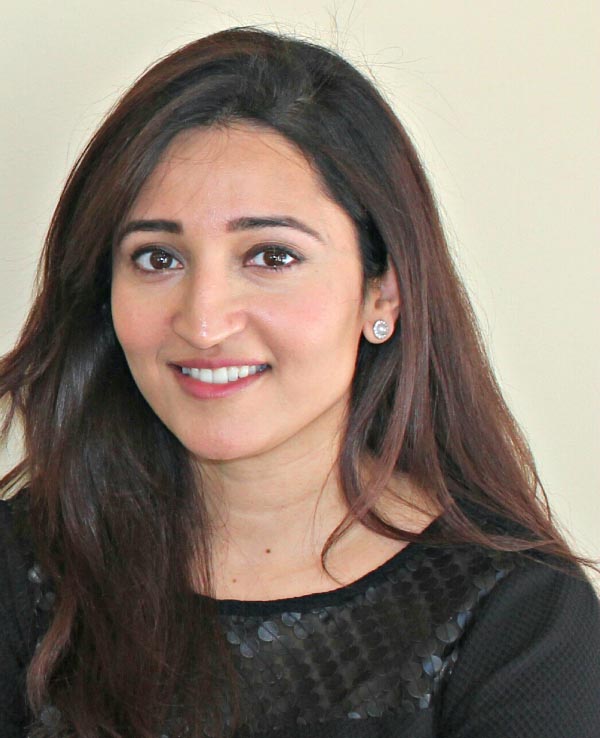 Rbeea Khan, DDS
Here at Liberty 786 Dentistry (South Richmond Hill) we take pride in our state-of-the-art facility to provide the highest quality of dental care available to our patients. It is our top priority to provide excellent dental care to our valued patients, in a clean and comfortable environment.
A healthy smile is a very important part of your persona. Much more than just esthetics, a smile communicates happiness and confidence. Here at Liberty 786 dentistry, we are proud to help you get that confidence and happiness which you deserve. Being a member of the American Academy of Cosmetic Dentistry and with continuing education, our doctors here are equipped with all the right tools to help you achieve a beautiful healthy smile.
We are specialized at veneers; lumineers; porcera crowns; periodontal surgery and much more.
Worried about the cost?
We offer a variety of payment plans, including interest-free financing to make your treatment affordable.
So come try us out, our consultation is free and our friendly staff is always here to assist you!
Dr. Rbeea Khan, DDS accepts dental emergencies and instant appointment through Docchecker.com.


A dental bridge is a false tooth, known as a pontic, which is fused between two porcelain crowns to fill in the area left…
Dentures are false teeth made to replace teeth you have lost. Dentures can be complete or partial.Complete dentures cover…